Director and Founder

Dr. Bonnielin Swenor is an Associate Professor at the Johns Hopkins School of Nursing and holds joint faculty appointments at the Wilmer Eye Institute at Johns Hopkins School of Medicine and in the Department of Epidemiology at the Johns Hopkins Bloomberg School of Public health. She is the founder and director of the Johns Hopkins Disability Health Research Center, which addresses health inequities for people with disabilities through research, education, and policy. Dr. Swenor's career is motivated by her personal experience with vision impairment and focuses on three overlapping areas: (1) finding strategies to maximize health and advance health equity for people with disabilities, (2) addressing healthcare disparities for the disability community; and (3) ensuring people with disabilities have equitable access to higher education and  research careers.
Director of Research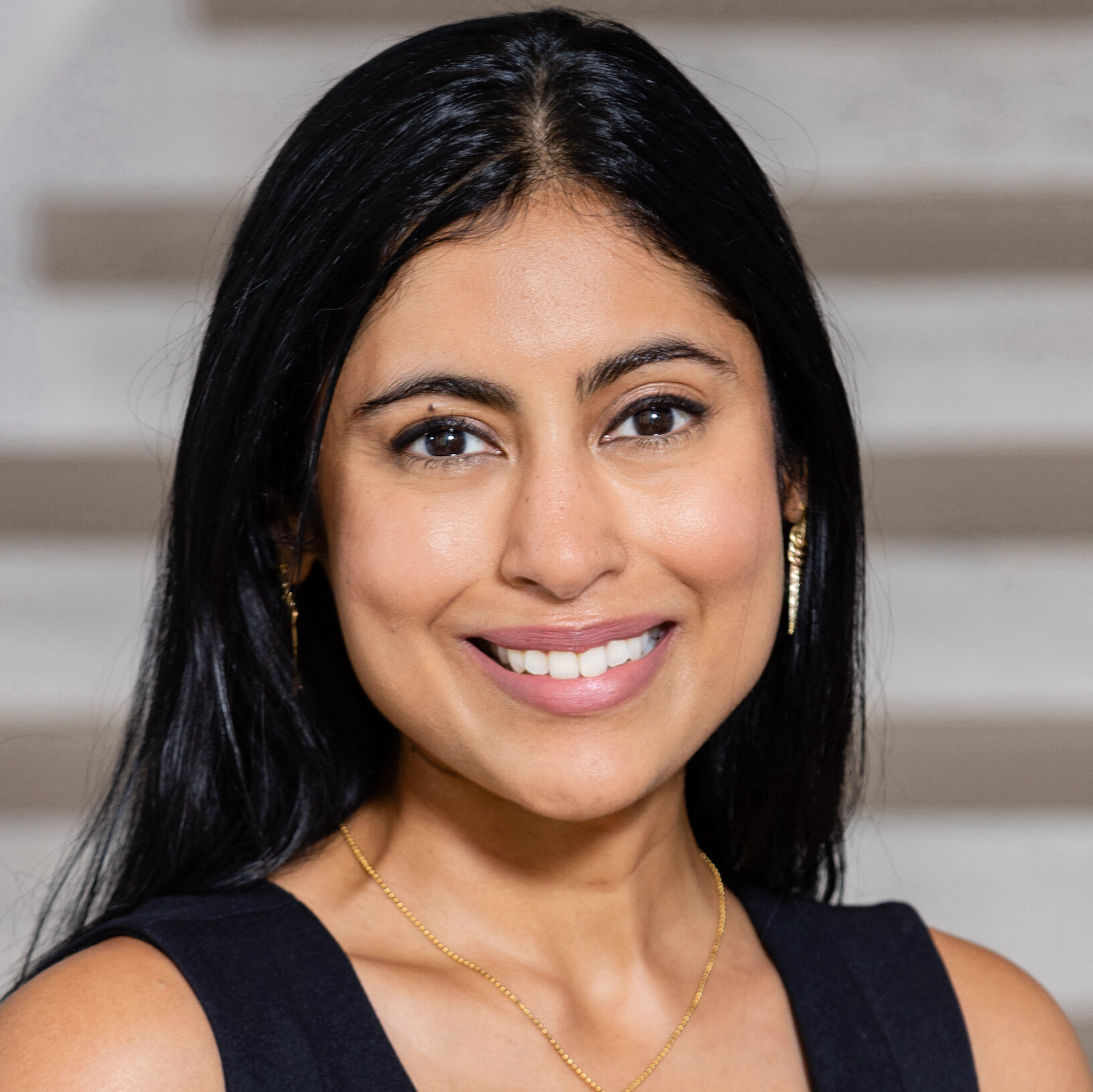 Director of Data Analytics

Dr. Franz Castro obtained his M.D. from the University of Panama and an M.P.H. in Quantitative Methods at the Harvard T.H. Chan School of Public Health. As a postdoctoral research fellow at the Disability Health Research Center, his work focuses on examining health and societal disparities impacting people with disabilities, particularly at the intersection between disability and race, ethnicity, socioeconomic status, and other social determinants of health.
Nicholas Reed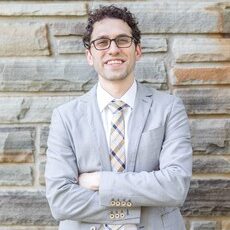 Dr. Nicholas Reed, AuD, is an Assistant Professor in the Department of Epidemiology at Johns Hopkins Bloomberg School of Public Health with a joint appointment in the Department of Otolaryngology-Head and Neck Surgery at Johns Hopkins School of Medicine. His research has focused on examining the relationship between age-related hearing loss and health care outcomes, utilization, quality, and spending and utilizing implementation science methodology to create sustainable approaches to addressing hearing loss in the health care system. Dr. Reed collaborates with Dr. Swenor and other faculty of the Disability Health Research Center on improving the inclusion of disability measures in large cohort studies and clinical trials as well as studying access and accommodations for disability in the health care system and using a multi-discipline approach to create sustainable solutions. Lastly, Dr. Reed has a personal interest in improving the understanding of allyship among health care professionals and the responsibilities and limitations that come with playing a supporting role to disabled leaders. 
Jennifer Deal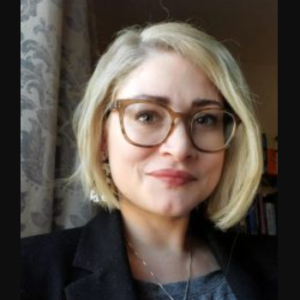 Dr. Jennifer Deal, PhD, is an epidemiologist and gerontologist with expertise in sensory health, disability and cognitive aging.  She is an Associate Professor of Epidemiology and Otolaryngology-Head & Neck Surgery at the Johns Hopkins University and Core Faculty with the Disability Health Research Center. She is Co-Director of the doctoral program in Epidemiology and Associate Director for Academic Training with the Johns Hopkins Cochlear Center for Hearing and Public Health. Dr. Deal studies how sensory health impacts the health of older adults, and the public health strategies needed to maximize the health of people with disabilities across the life-course.
Laura Samuel

Dr. Laura Samuel, PhD, MSN, is a nurse practitioner-turned-researcher who investigates income-based health disparities. Her research examines the influence of financial strain on health outcomes and the role that financial strain plays in shaping health disparities, including disparities based on disability status. She also examines the health impact of programs such as the Supplemental Nutrition Assistance Program, which may address financial strain. She is an Assistant Professor at the Johns Hopkins School of Nursing. 
Amber Davis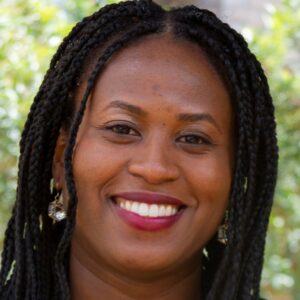 Dr. Amber Davis, PhD, MSW is a postdoctoral fellow dually appointed within the Kennedy Krieger Institute and the Johns Hopkins School of Medicine, Department of Pediatrics. As a trauma-informed clinician scientist, Dr. Davis's research investigates the role of adversities, cumulative and resiliency factors  on the transition to adulthood for Black young adults with developmental disabilities with a focus on Black young adults with autism. Dr. Davis collaborates with members of the Disability Health Research Center to conduct research and engage in advocacy efforts related to intersectionality, specific to racism and ableism.  
Theodore Iwashyna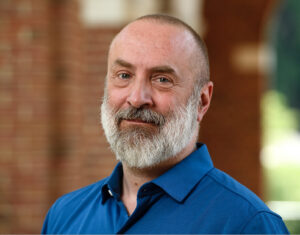 Dr. Theodore J Iwashyna is the Bloomberg Distinguished Professor for Social Science and Justice in Medicine, recruited to Johns Hopkins in 2022 after 14 years at the University of Michigan. A practicing medical intensive care unit physician, Prof Iwashyna's research focused on improving how patients and their families heal after critical illness—and the systematic, organizational, and technological barriers that prevent all from benefiting equitably from the best of modern medicine. A major focus of his work is mentoring, and he serves as Director of Health Services Research Training in his Division.
Caroline Cerilli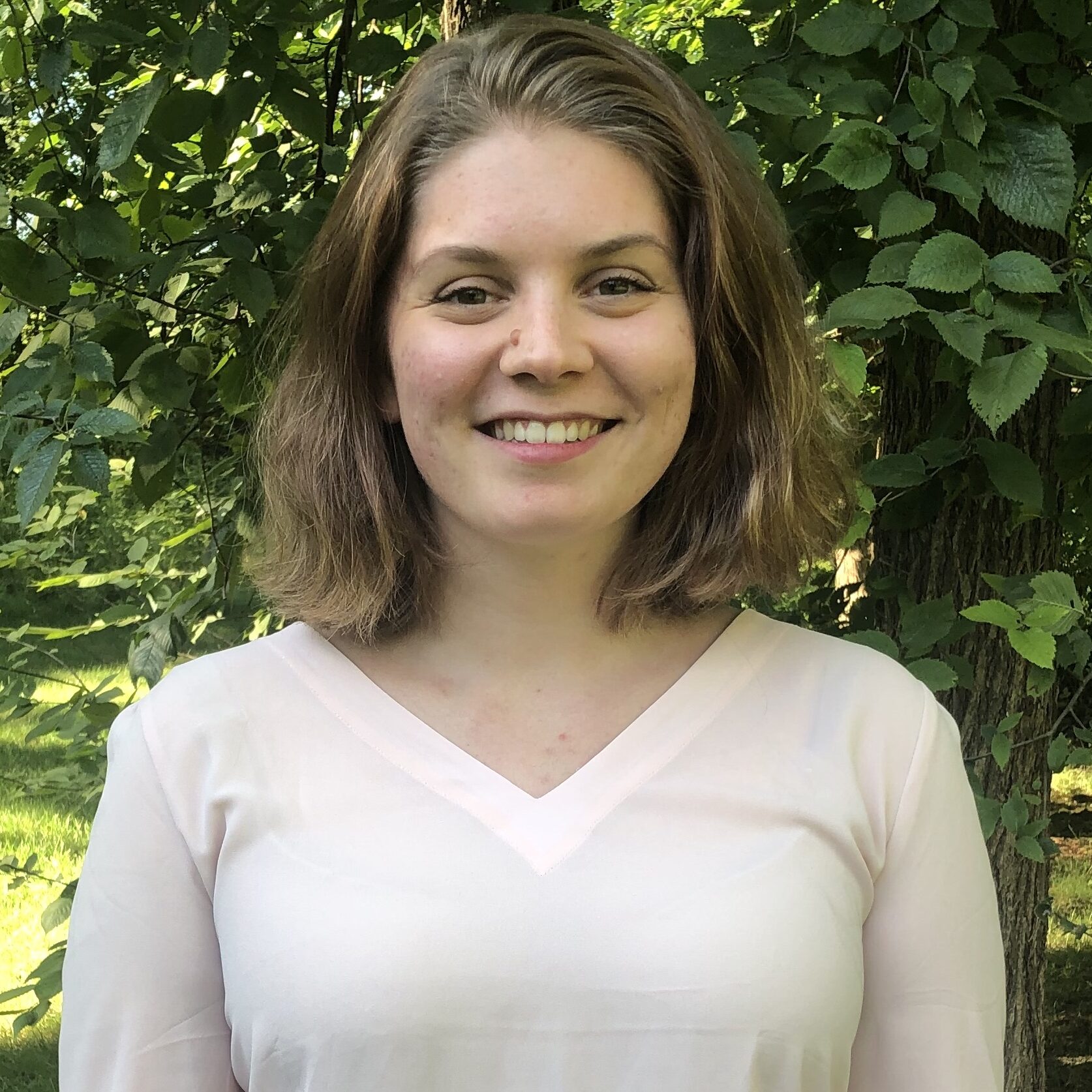 Erica Twardzik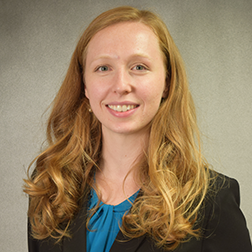 Dr. Erica Twardzik is a postdoctoral fellow within the Johns Hopkins Bloomberg School of Public Health, Department of Epidemiology. As a social epidemiologist, Dr. Twardzik's research investigates the impact of neighborhood-built environments on participation and health. Dr. Twardzik collaborates with members of the Disability Health Research Center to evaluate and describe the accessibility of public transportation systems within the United States.
Claudia Pulgarin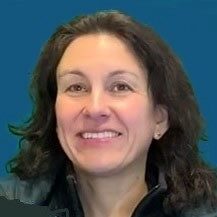 Claudia Pulgarin is a DrPH student in the Health Policy and Management concentration, Public Health Informatics track. Claudia works on projects at the intersection of disability, informatics, population/public health, and quality of care.
Octaviano Merecias

Octaviano Merecias, MA, MBT, HETC,  is a doctoral candidate in the School of Advanced Studies in Education, examining macro-level factors affecting psychosomatic and psychophysiological reactivity. Concurrently, he serves as a Research Assistant at DHRC, focusing on the adaptability of neurodivergent interventions across diverse communities.
Fiona Sweeney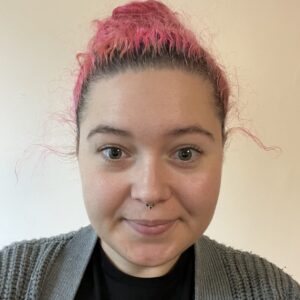 Fiona Sweeney is an MHS student in the   Mental Health department at the JHU Bloomberg School of Public Health. Fiona is interested in the intersections of mental health and disability. She has been involved in various DHRC projects, including the Disability Dashboards focused on vaccine, SNAP, university, and transit access.
Luna Aurora Wintergreen

Luna Wintergreen, MPH, is a dedicated advocate, passionate about fostering inclusivity and equality within academic communities. Currently pursuing her MBA at Johns Hopkins University's Carey School of Business, Luna brings a wealth of experience, having graduated from George Washington University's Milken School of Public Health. 
Zandy Wong

Zandy Wong is a senior studying public health at Hopkins. Currently, she is evaluating the accessibility of hospital websites as part of the RAMP Project. 
Chidinma Onukwugha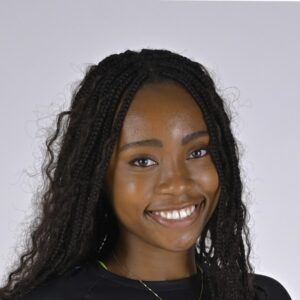 Chidinma Onukwugha is an undergraduate student at Johns Hopkins University majoring in Applied Mathematics and Statistics. She is assisting Dr. Varshini Varadaraj in her work in assessing healthcare disparities among adults with disabilities, with a focus on those with vision loss.
Jennifer Choi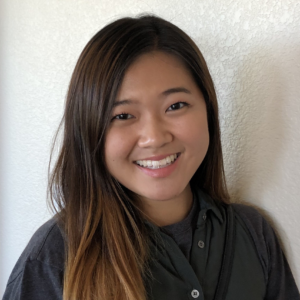 Jennifer Choi is a MSPH student in the Department of Population, Family, and Reproductive Health, with a specialized concentration in Population and Health. Working on the Research Study Equity Project at DHRC, she examines the inclusivity of people with disabilities as well as other marginalized groups in national cohort studies. 
Jessica Campanile 

Jessica Campanile is a medical student at the University of Pennsylvania. 
Sabrina Epstein

Anna Moyer

Priyanka Kumar



ReBokeh is dedicated to creating a world where all individuals can Simply See by creating personalized, customizable technologies that leverage the power of AI to support people with vision impairments.